We listen, truly listen to the needs of our clients. We commit to our clients and respect their business, their choices and their feedback. Purely, simply; because we value and believe in our clients.
We strive to deliver 100%, and provide a fast turn-around to help them succeed in a constantly changing and challenging business world.
Ultimately, the success of the client goals and objectives indicate true succession for Southern Cross graphics. Put simply, we want our clients to succeed. Because when you succeed – we succeed.
Understand the situation
We genuinely take the time to listen to your goals and objectives. We believe clear communication is a key component to any business relationship and from the outset, we want to get it right.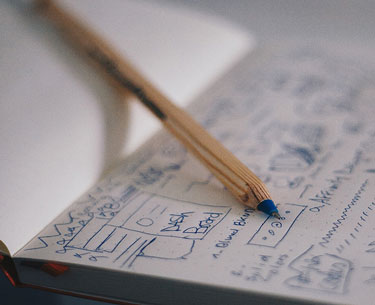 Strategise and chart the course
It takes time to craft a design that will meet your objectives. Like a story unfolding we weave our way through possible scenarios, experiment with fonts, colour and layout until we can present a product you love.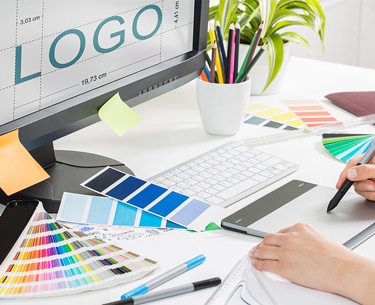 Bring the experience to life
We will endeavour to keep you informed of the progress every step of the way. You have the opportunity to provide feedback at various checkpoints before completion so there'll be no surprises.
We don't have a house style
The really great thing about Southern Cross graphics is our versatility. Whether print or digital, we work through your objectives and come up with a customised solution to suit your needs, not some-one else's.
We are passionate about good design.
We don't just design, we create an experience.
Our friendly staff are qualified, creative and ready to help you across all disciplines. We work tirelessly to problem-solve your design requirements and firmly believe that no matter whether you are big or small; each and every one of our clients deserve the same respect, time and commitment in creating a positive outcome for you and your project.
We have built a fantastic network of affiliates and associates with whom we are proud to incorporate into Southern Cross graphics. We offer a complete design service at competitive prices.
So, no matter the project – it won't be put in the too hard basket. Just ask.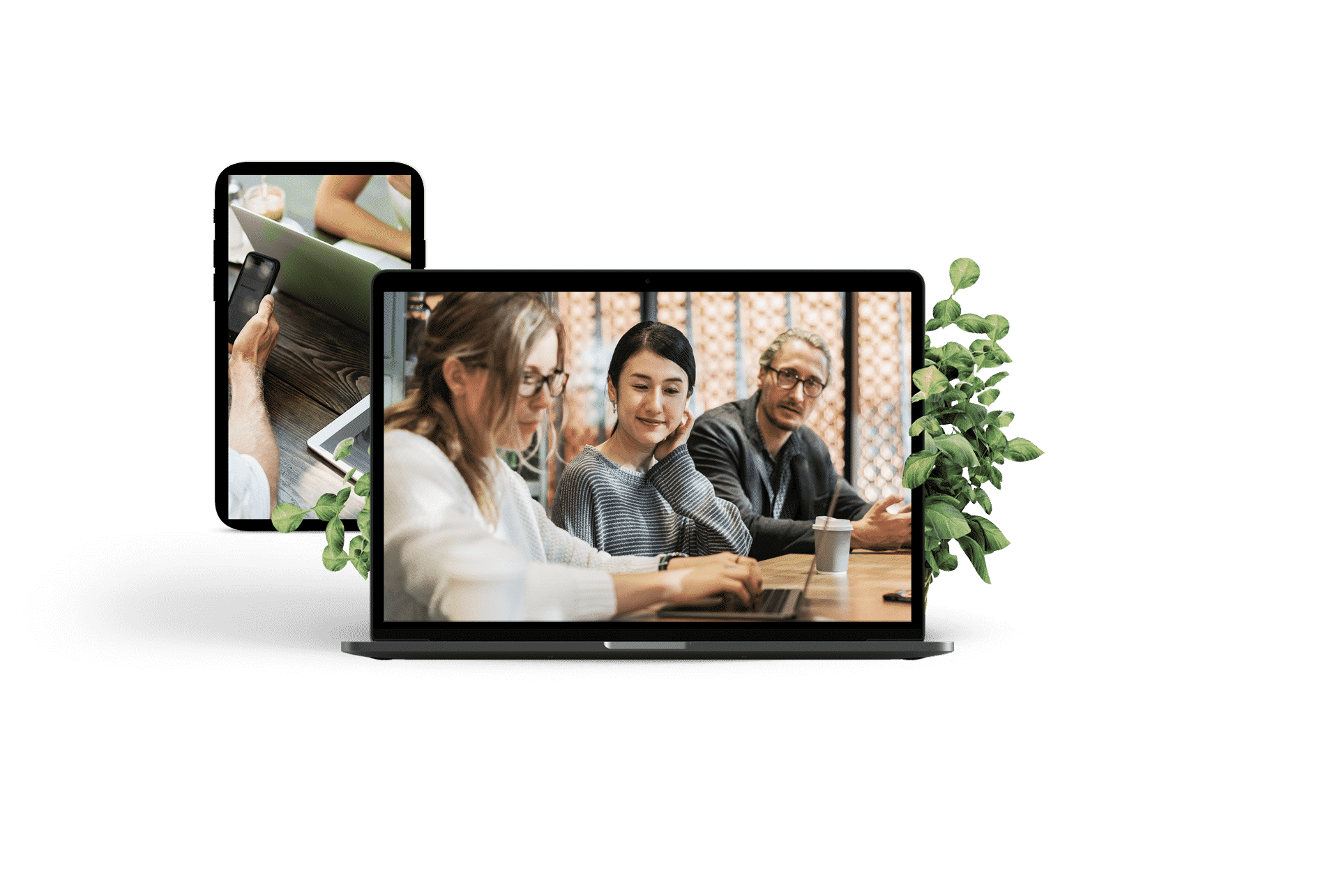 We can create and build your custom website from scratch
BUILT WITH WORDPRESS. WordPress is a leader in Content Managed Systems. It is easily adaptable, free and open source.
MOBILE FRIENDLY. Our websites are designed and created to be sleek and fully functional on any device you use.
DAILY BACKUPS: Get on with managing your business without the hassle of running daily backups. We do it for you.
FULLY SECURE: Rest easy knowing your site is fully secure with cloudflare and SSL technology. Fast and Secure.
TALK to the team at Southern Cross Graphics to see what you need. We're only too happy to walk you through our process. We'll give you the run-down on why we think we have the best solution. So you can get on with what you do best.
We can create and build your custom website from scratch
01.
Modern Framework
BUILT WITH WORDPRESS.
MOBILE FRIENDLY.
02.
We deliver
DAILY BACKUPS:
FULLY SECURE:
03.
We're ready
TALK to the team at Southern Cross Graphics to see what you need.
Designed by qualified tradesman
What's not to love. Our work is custom designed with your in mind. We focus and work with you to create a beautiful product that you will love and works for you. .
LET'S TALK
Logo Refresh

April 25, 2019

OldField Honey

November 11, 2019

Surat State School P&C

September 4, 2017

Packaging Concept-Square Carton

September 12, 2019

Virtual Classroom

June 15, 2019

virtual classroom logo

April 30, 2019

Padded Booklet

May 27, 2019

Toni Nicol – DL Flyers

May 27, 2019

Merchandise3

January 7, 2019

Trifold Brochure

April 8, 2019

Happy Valley Customs

September 4, 2017

virtual classroom

March 25, 2019

Artist Cards

January 5, 2019

Toni Nicol therapies-logo

September 4, 2017

Square Cards

April 8, 2019

Fidato – round corner business cards

September 22, 2019

TLC Disability Services

September 4, 2017

Bowerbird Retreat

November 11, 2019

Waterfall Springs trifold brochure

June 19, 2019

Toni Nicol therapies

June 16, 2019

Logo Concept

April 22, 2020

Wholesome Honey

September 4, 2017
SEE MORE
Toni Nicol therapies-logo

September 4, 2017

Merchandise3

January 7, 2019

virtual classroom logo

April 30, 2019

TLC Disability Services

September 4, 2017

OldField Honey

November 11, 2019

Logo Concept

April 22, 2020

Logo Refresh

April 25, 2019

Toni Nicol therapies

June 16, 2019

Happy Valley Customs

September 4, 2017

Bowerbird Retreat

November 11, 2019
SEE MORE